Get Rid off Negative with Power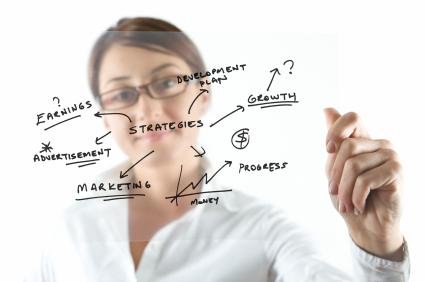 Get Rid Off specialize in removing reputation damaging bad reviews, court cases and rip off reports that appear on search engines for everyone to see. Having your name associated with bad reviews, court cases and rip off reports is not only embarrassing but can have detrimental consequences to your reputation and livelihood.
The chances of people finding your name attached to bad reviews, court cases or rip off reports are very high, and the complete loss of confidence, trust and integrity in the publics' eyes is a very real danger.
Worse still, is that you may be completely innocent but are an unfortunate victim of competitor sabotage, personal vendetta, disgruntled ex employees or unhappy customers that are venting their frustrations in a very public way to hurt you.
To remove bad reviews, court cases and rip off reports Get Rid Off implements search engine marketing and search engine optimization techniques to manipulate search engine results into removing negative reports from appearing on the search page results.
Get Rid Off will help you control and manage your online reputation and reclaim your personal or professional image. Potential clients and customers will always look for a reason not to purchase a product or service and finding your name associated with lots of bad reviews, court cases and rip off report sites can be financially disastrous for your business.
We will develop a plan to remove bad reviews, court cases and rip off reports and work to restore your reputation.
Our action plan is to:
• Request the Webmaster to remove the negative information, although this is easier said than done, as most review sites don't allow you to remove a bad review. If the negative review violates any of the site's policies we can work that to your advantage.
• Another approach is to contact the perpetrator directly and try to resolve the issue. Hashing out a win-win solution is a good way to at the very least ameliorate the situation.
• Alternatively, we will work towards totally burying the offending post that will involve search engine optimization, positive content creation, online PR to displace the negative information from view on the search pages. Burying it deep where no one will bother to look.
Don't fall victim to reputation sabotage, restore your image and win back the confidence of customers, contact Get Rid Off and bury those bad reviews, court cases and rip off reports for good.
If you need help managing your online reputation, contact Get Rid Off on 1300 885 495.