Manage Your Online Reputation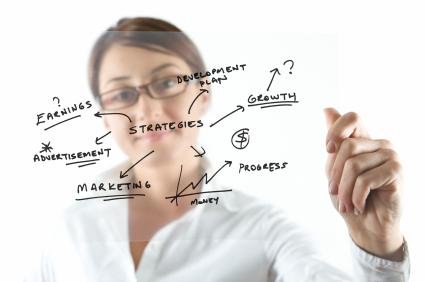 It's easy these days for people to create web pages, forums and join social network sites to publicly criticize, insult and generally trash your character or your business.
But you can fight back and manage your online reputation to ensure you or your company is represented in the best possible light.
Get Rid Off can mange your online reputation to reduce or eliminate negative listings from the search engine results pages.
How do we manage your online reputation?
A number of ways, but first we need to identify both the positive and the negative search results connected to your name or your company. Get Rid Off will then create and promote positive online content so that the search engines add it to the search results, bumping off and replacing the negative listings.
The positive content acts as a barrier suppressing the negative postings further back from the search results pages and therefore from public view.
Creating new positive content also lets you control your online reputation through all the various channels available so you only ever let people see what you want them to see.
Reputation management is about damage control, and Get Rid Off leverages proven marketing techniques to effectively enhance and manage your online reputation.
Depending on the severity and type of negativity your dealing with, Get Rid Off also recommends that acknowledging negative sentiments about your company can show you're willing take action and fix any wrongdoing. Sometimes the best way to manage your online reputation is to simply own up to your mistakes (a sign of good character) and take corrective action. People will be more forgiving when they see your efforts to right a wrong.
Your reputation is your most important asset. It takes many years to develop and earn a good reputation, yet it can so easily be ruined with a thoughtless act or comment. Your reputation influences the way people think and feel about you, which can be positive or negative. Needless to say that negative perceptions will work against you and that's why it's important to manage your online reputation and protect your core asset.
If you need help managing your online reputation, contact Get Rid Off on 1300 885 495.