Repair Your Online Reputation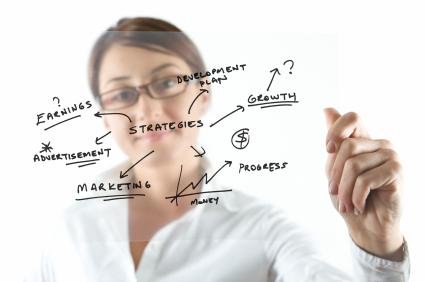 Whether you have an online business or not, you can be sure that you or your business is mentioned somewhere on the Internet. You may think this is great, free publicity but these days not all publicity is good publicity – especially when negative, false or misleading information is being posted about you online.
And what's worse, you may even be unaware of the negative comments being posted about you or your business, and this can have serious consequences for your reputation as well as your bottom line in the long run.
How can I stop negative perceptions and fix my damaged reputation?
As long as you haven't been involved in unethical or criminal activities, you can take control of the situation and repair your online reputation with the help and advice from Get Rid Off.
When your reputation is on the line, we'll stop at nothing to repair your online reputation. We offer a discrete and effective service to restore your name and standing in the online and offline communities.
You can start to see the results within a day, although to repair your online reputation in the long term, a systematic approach over a few months will get you the best results.
Don't let embarrassing photos and false information ruin your chances for a promotion, or lose you sales, with Get Rid Off you can control what people find when searching your name or your business online.
Get Rid Off can help you repair your online reputation and banish negative search results for good. We use a variety of techniques that includes but is not limited to:
• Search engine optimization
• Link building
• Online advertising
• Request removal of offending web pages
Repair your online reputation today, boost your online credibility with positive publicity and stop the rumour-mongering and bad press from spreading all over the Internet.
If you need help managing your online reputation, contact Get Rid Off on 1300 885 495.