Start Your Inoculation Campaign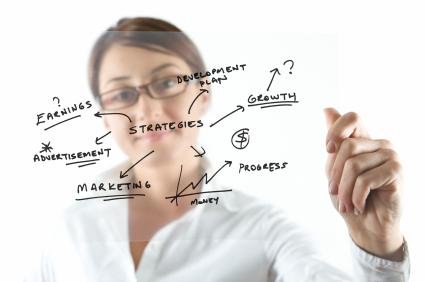 Is your online reputation suffering from negative publicity and criticism? As our name suggests, Get Rid Off will do just that, get rid off any negative publicity, criticism, comments and rumours about you or your company and restore your reputation with our Online Reputation Management solution.
Social media makes it all too easy for your hard won reputation to become tainted. What's more, those negative remarks are picked up by the search engines and placed at the top of the search results where they are most visible. Unfortunately, search engines don't distinguish the difference between positive and negative postings; they simply search for fresh content and add it to your existing content.
With our Online Reputation Management, you can control and suppress any negative or offensive online postings and restore your reputation. At Get Rid Off we take a proactive approach to minimizing the impact of negative publicity and focus on publishing and promoting positive content built around your name.
No one is immune from negative publicity, whether you're a business or an individual, all it takes to sully your reputation is a thoughtless remark posted online for all the world to see. Don't suffer at the hands of disgruntled customers, employers or even your competitors; you can make negative publicity disappear from the search results for good.
With Get Rid Off on your team and our Online Reputation Management solution all negative comments and attacks will be squashed out of existence and your reputation restored. Online Reputation Management involves launching a campaign to replace negative listings with positive content via press releases, blog & forum posts, social media engagement, creating articles and utilizing search engine optimization (SEO) to fast track the positive content to the top of the search engine results pages.
Online Reputation Management brings results:
Regain business lost from negative comments

Restore your integrity

Recover trust and credibility

Reinforce a positive image
Online Reputation Management is important in preserving your integrity. If you want to bury negative comments, unjust criticism, offensive posts, inaccuracies, attacks, rumours and lies call Get Rid Off now.
We know how to identify the problem source, assess the impact and take corrective action to ensure your reputation remains intact.